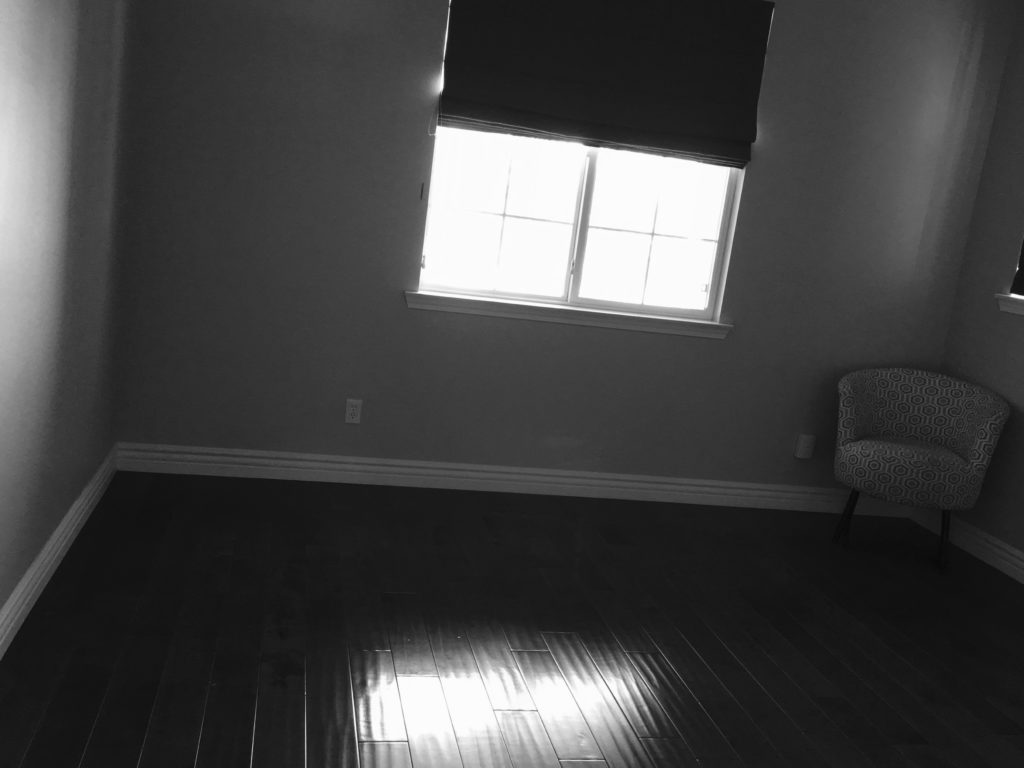 National Adoption Month
"Dystopia's Child" was originally published in LUMINA vol. XVIII. Yesterday I republished it on Medium.com. Because…
November is National Adoption Awareness Month.
Not just happy stories
As a birthmother, I'm a proponent of lots of different types of adoption stories. Not just the happy ones we're blasted with all during the month of November. Because, well… not all adoption stories are happy. Every adoption begins with loss. A child losing their mother. A mother losing her child.
You can find the story, Dystopia's Child, here.
Links to other stories and nonfiction essays about adoption are here.